Importing from incorrect in unlinked account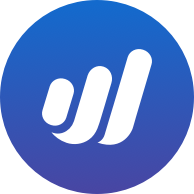 lukereade
Member
Posts: 1
Hi Guys
I haven't been on wave for a while, so am catching up on transactions and reconciliation.
Wave is listing transactions from my unlinked private bank account as being transactions from my linked business bank account (both accounts are with the same bank)? I obviously don't want colleagues to be able to see my private transactions.
Are other experiencing this?