How to find which account (RECEIVABLE_INVOICE) corresponds to Invoice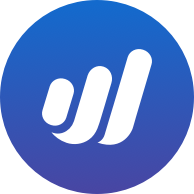 Milan
Member
Posts: 4
Hi I am trying to create a transaction to mark one of the invoices paid using "Money in Transit" account.
I noticed that there is one RECEIVABLE_INVOICE account for each Invoice created.
I have managed to create the transaction where my anchor account is money in transit account and line item account is RECEIVABLE_INVOICES account.
Is this a right way to do this? If so, how to identify RECEIVABLE_INVOICES account for the invoice I want to mark paid?
Thank you, Milan
Tagged: