EZ Bookkeep - Virtual bookkeeping service for service based small businesses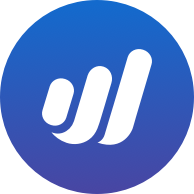 EZBookkeep305
Member
Posts: 3
Hello Everyone! I am Loretta, owner of EZ Bookkeep. With over 15 years of small business accounting experience, I am here to help other small business owners save time and money. By outsourcing your bookkeeping to me, or have me overview your books regularly you can spend your precious time to grow your business. At the same time with current and accurate financials, you can make sound financial decisions, set goals and grow!
I can communicate with your tax professional when its time to file taxes as well.
Feel free to reach out if you are a small business owner who is frustrated with spending time doing your own books. I am here to take that pain away from you!