Images from screenshots not showing.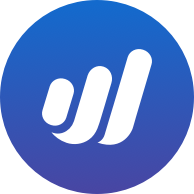 FelixBH
Member
Posts: 2
Hi there! I'm having an issue since getting the Waves Receipts app last week where when I upload screenshots, the info is extracted but the image is stuck permanently loading. This is majorly inconvenient when I have many receipts from the same seller for different items.

-I'm on iOS
-I have the latest app version
-I have enabled all permissions
-I have tried logging and and back out
-I also am experiencing the bug where it says I am offline much of the time. However, the lack of images happens at all times.