Category for Dividend, what's the correct one?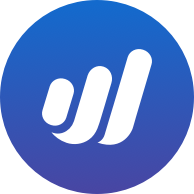 PGT
Member
Posts: 2
I transfer money from my business account (connected to wave apps) to my personal account (not connected) via e-transfer.
This shows up in my transactions as uncategorized. When I try to choose a category, there isn't a "Dividend" option or anything close to that. What's the recommended category to use for these transactions?