Editor not receiving email invite nor email copy.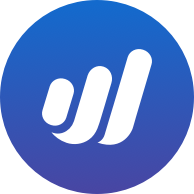 TheOracl3
Member
Posts: 1
We invited one of our employees to be an editor under our new business account, but she's no longer able to receive any emails from WaveApps.
We have an old business account that she was also an editor in, but we've already removed her access there since we're already migrating to the new one.
She's still not able to receive any email copy nor the email invite itself.