Timesheet API roadmap?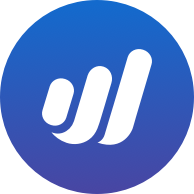 Noland
Member
Posts: 2
The API roadmap indicates 2019 Q3 for a Timesheet API for time tracking software integration. I'm having trouble finding any update on the progress on that and there doesn't appear to be any Timesheet API in the documentation.
Is this being worked on? Is there a discussion somewhere? We are a time tracking software developer and our customers are asking for Wave integration.
Thanks