Seeking Bookkeeper Coach MUST be California Based & Know WAVE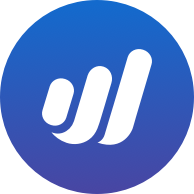 FinancialBookkeeping
Member
Posts: 13
CLIENT NEED:
We are based in Southern California and don't need payroll or sales tax help but we do need help with set up and ongoing bookkeeping in WAVE FINANCIAL online bookkeeping.
We are trying to close out 2019 and still have a couple of hours of work for an experienced coach to guide us, to get started. Perhaps under an hourly consultation fee with a shared computer screen and discussion of exception items?
We are a small business, with no w9 employees, and minimal transactions and activity (maybe 90-300 transactions (expense item, checking account item, transfer, customer paid invoices (sales), bank fees, and credit card payments, etc))
Thank you.