Expenses and business costs not appearing in Sales Tax reports.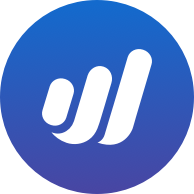 giftedmidfielder
Member
Posts: 1
Hi all,
I have a frustrating problem and hopefully, someone out there can help me out.
All my expenses for my business are inputted into Wave account by uploading bank statements, that have been downloaded from my online bank account.
Once the statements are uploaded I then go through each individual entry and designate as an expense, or paid invoice.
The thing is, when I go to reports, specifically Sales Tax reports, none of my business costs, or expenses, appear. All of my sales entries seem to appear in the report, just none of my costs.
Any ideas what I'm doing wrong, and what I can do to rectify the situation?
Big thanks in advance,
JC