SunTrust - Business Online - Credentials you provided are incorrect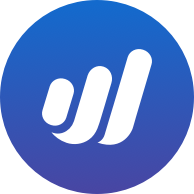 chrisinvb
Member
Posts: 6
Posted: July 15, 2020
Issue:
My connection between Wave and SunTrust - Business Online has stopped connecting under the Connected Accounts section of Wave. I have logged into suntrust.com and accepted their new license agreement since they update the interface. However, I still get an error message about my login being incorrect.
Anyone else bank with SunTrust - Business Online and unable to import transactions into Accounting?
Error message:
I am still getting the following error message whenever I connect:
The credentials you provided are incorrect
Possible solution:
It seems that SunTrust Bank has just updated their web interface for their business banking. As a result, I think it has broken the connection from Wave to SunTrust Bank.
I suspect this might be an issue with the actual API and not my credentials.