Issue with Saving sales invoices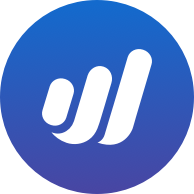 Luu
Member
Posts: 1
Hi,
I am having issues in saving my sales invoices. Whenever I'm creating the invoice and clicking on 'Save and Continue' this option is then grayed out and not even saved as draft. Is anyone else having the same issues and can assist on how this can be solved?
I have managed to post purchase invoices, so no issues with that module.
Thanks in advance for your help!
Tagged: