Tucson, AZ Checking in!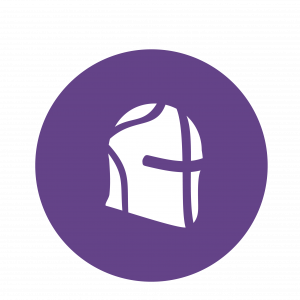 Spoonhandle
Member
Posts: 13
Greetings from the dry heat of the Old Pueblo. I'm a new business owner and I went through using Quickbooks, Sage, and Xero then came across Wave. There is definitely a good amount that could be built out in Wave, but I'm SUPER happy with the platform so far and have high hopes of its future potential.
Anyway, if any users come up in Tucson and want to connect, I'm here and planning on staying.
Tagged: