Only one part-time employee!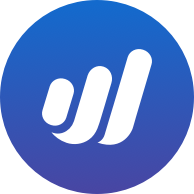 Joyce_Dave2125
Member
Posts: 4
I have just hired an employee who will be working as part-time casual labour for the next few months. His monthly income will be less than $1800. Can I create a payroll account and an EI account in my chart of accounts? If so, How? As his total income will be less than $10,000 and he is under 18, I do not need to collect income tax or CPP.
Thanks for the help!