Balance Carried Over/Balance Owing on Invoices?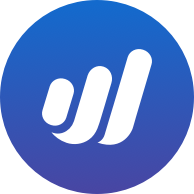 AsheAUS
Member
Posts: 3
Hey Guys,
Is there a way to show an outstanding balance on the next Invoice I send the customer; and if not, what would be the best way to work around this?
Example: I have a customer who only paid $450 towards a $500 invoice. On the next Invoice I want to display a "Balance Carried Over/Outstanding Balance" for $50 so that they pay what is outstanding along with their next invoice.
Thanks
Tagged: