Invoices Not Displaying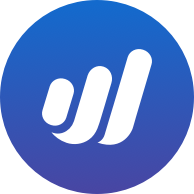 JakeC
Member
Posts: 1
Hi There,
I created ~100 invoices from the API and they all correctly display in the invoice section of Wave. However, when I look at the dashboard or reports for the amount of income/cash collected, it doesn't display all of it. About $5,000 worth of payments have been collected, but Wave is only displaying ~$1,000 worth in the various reports.
When I download all of the invoices from the API and add them in Excel it displays the correct amounts.
Does it just take time for this to update in the dashboard and reports? Or am I missing something?