Transaction and General Ledger doesn't match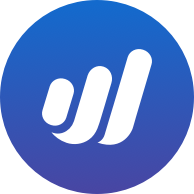 Erlangga
Member
Posts: 2
Please help bcs this is very frustrating.

This is the first time it happened. How come the numbers don't match??? I already checked and the difference in those two number is the exact amount of a transaction I did yesterday and I already put it in the correct accounts but the number still don't match.
please help. thanks in advance.