Limiting access to user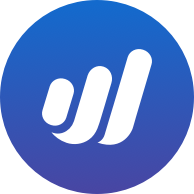 David_Rock
Member
Posts: 1
Hello, I have to start by saying Wave is simply amazing and simple. Living in Vietnam I am VERY limited to my American counter parts.
With that, my question is. I have added a new user she is the manager. Is it possible to limit her to ONLY access to do deposits to "Cash on hand" and making everything else none visual at all?
My main reason is due to security, Vietnam's laws do not protect me at all as a business owner on these manners, so I just want her to have the ability to add customer payments and see those payments if she needs to verify, nothing more nothing less.
Thank you guys
David