Receipts - duplication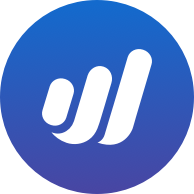 vikingesu
Member
Posts: 2
Hi, I am new to Wave. I am looking through the features to see if I can use it for a Scout Unit I am treasurer for. So far so good!
A question regarding receipts. I have uploaded some receipts and which relate to card transactions. When I go to the transaction view, duplicate transactions are showing. One from the bank statement import and one from the uploaded receipt. How can I stop this happening? Does wave search for these duplicates? Can I merge them?
Also, it would be useful to select an expense in the transaction view and have a link back to the receipt that is linked to it. Is this possible?
Thanks,
Gavin