'Add Vendor' or 'Add Customer' option doesn't appear while recording payment in AP or AR category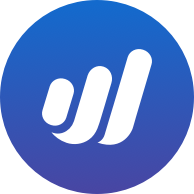 Paranshu
Member
Posts: 2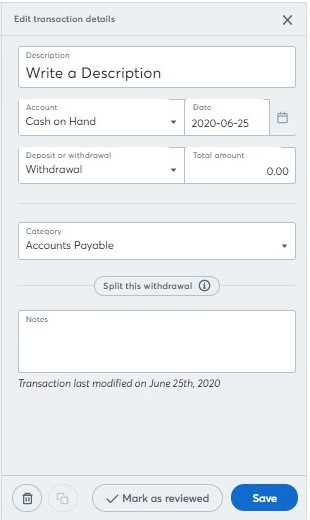 Hello. I have a query/feedback
as you can see in the pictures above.
There are 2 scenarios
1) when posting an expense(withdrawal) + selecting Accounts payable in category (as I'm paying an advance to my vendor w/o posting the bill) the 'Add vendor' option doesn't appear, but when I select Account receivable 'Add vendor' option appears instead of 'Add Customer' (which is wrong considering we don't make payments to customers)
2) When posting an income (deposit) + selecting accounts receivable or accounts payable in the category then no option appears, not 'Add vendor' nor 'Add customer'.
As a result, when seeing account balances of vendors or customers, it won't show. please check into that
OR
Is there any other way to record advance payment to the vendor without recording the invoice beforehand then kindly advise.
Thank you.
Tagged: