How can I send a Purchase Order to a supplier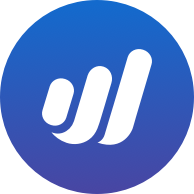 Martina_Comms
Member
Posts: 10
I buy items from a supplier and sell them with mark up to my client. How do I record these items, and send my purchase order to the supplier.
Also - is there a way then, of just adding the items to my invoice, where I can then mark them up?
Many thanks all...
If I can do this I will be so happy. Its a great platform.