Automatic Classification of Dividend and Interest Income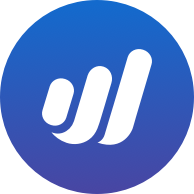 Jack_Malin
Member
Posts: 3
In my imported transactions, I have a number of "Dividend Income", or "Dividend Received", "Interest Income" and similar entries.
It would be nice if Wave could tentatively pick a category like Dividend Income or Interest Income, instead of me have to manually classify each one of them.
If someone has found a solution to trigger it, any help would be greatly appreciated.