Unable to edit and remove payment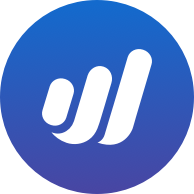 naatt
Member
Posts: 2
Hey there,
I'm receiving this error message when trying to edit/remove a payment from this one particular invoice:
"Oops! There was an issue with editing your payment. Please try again."
I recorded a payment manually as I usually do about a month ago.
Now that I'm reviewing and reconciling my transactions (after uploading my bank statement), I can't find the "Invoice Payment" transaction for said invoice.
Here's the thing:
Invoice shows that payment was made BUT
No payment shown in Transactions & Customer Statement
Please help. This is driving me nuts. I've tried caching my browser, using another browser to delete this payment. Nothing works.