Backup/Restore *whole* account?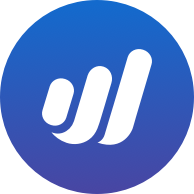 pingo
Member
Posts: 5
Hello,
I'd like to request a feature to backup/export the whole account not just parts of it and be able to import this backup and restore the whole account to the backed up state.
We have a new accountant who is still learning wave apps and can potentially cause a huge mess. We would like to be able to revert to a previous backup of all data on a wave account so no matter what the accountant clicks, after the restore the state will be as if the accountant never touched anything.
Is it possible?
Thanks