Shouldn't the unauthenticated error and success data be mutually exclusive?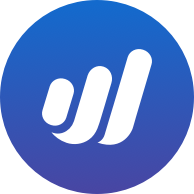 amritms
Member
Posts: 2
Hi everyone,
This is my first time working with graphql and waveapps.
I am creating invoice on behalf of other customer.
Steps I followed:
1. Gather customer's token via oauth2/authorize api
2. create customer
3. create product
4. create draft invoice
5. approve draft invoice
While creating customer and product, I can see either errors or data. But while approving draft invoice, I am receiving both errors and data response. I have checked the waveapps, the invoice is actually approved. Why is the errors returned with data?
Tagged: