Financial Statement Preparation and Bookkeeping Services in Canada and US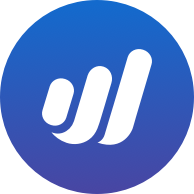 Blockcpas
Member
Posts: 1
I am a CPA, Certified Internal Auditor (CIA), and MBA.
I have over 30 years of experience in accounting & internal audit.
Did you know that having financial statements allows you to improve your cash flows and helps in budgeting? Let me help you analyze your business performance so that you can make better business decisions.
In my spare time, I write about personal finance, investing, and blockchain technology. Visit my website www.blockcpas.com for information.
Tagged: