The Wave balance seems to be correct with the statement balance but reconciliation is out.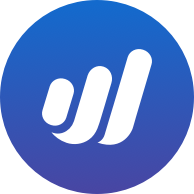 zaheerabbas
Member
Posts: 2
Wave company: Rigoni Aust Pty Ltd
My reconciliation status of CBA Bank account stays thrown for $1000 even the Wave balance is same as statement balance, I have deleted the $1000 deposit and added it again, but it is not reconciling.
The reconciling is perfect through 2020.