Province code error to create customer by API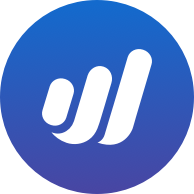 ManishPatel
Member
Posts: 10
I developed WooCommerce Wave Connector WordPress plugin which Sync data between WooCommerce and Wave. When I create customer by API, I get province code error for many countries province.
When I got province code error again and again then I checked in Wave, I created a customer in Wave web interface and I set customer's country South Africa and province North-west then after I called API for get a customer and I got province code value Null.
Similarly many province codes of different countries not updated on Wave API and some province codes did not match with the WooCommerce province code.
Can you please fix province code problem?
Until not fixed this problem, Can you please provide your province code list?
Can you inform me when this problem will be fixed?