Matching Etsy sales with bulk bank deposits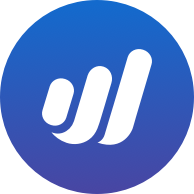 cait
Member
Posts: 2
I sell on Etsy and have the transactions imported into Wave.
My Etsy funds are deposited into my bank account from the Etsy payment account in bulk amounts, so the sales transactions and the bank deposits do not match. I categorize the deposit into my bank as a transfer from the Etsy payment account, and a matching transfer transaction is created (called "Created Transfer"). Is this correct?
Also, should my Etsy payment account be "Money in Transit" or "Cash and Bank"?
Thanks!