Past Payroll Manual Entry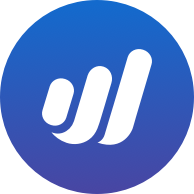 GPearson
Member
Posts: 3
I just started business July 2019, The company which is doing the bookkeeping and payroll is using QB to this date. I learned about this back in March. I have all of the numbers from QB on Payroll and want to manually enter this data so that my accounts are correct to file my 2019 tax return.
My question is since I am going through the setup of payroll today, And I enter Aug 2019 information, Between the Gross Pay and the Net Pay (Which shows in my bank statement) None of the other payroll accounts will deduct from the Gross Pay in Transaction Mode. I even tried to classify some amount as Payroll Liabilities.
What have I done wrong or How can I get to the right numbers on the Profit and Loss Report.