Pro-Advisor Certification or Badge.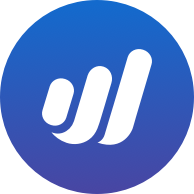 SadafAbabs_1
Member
Posts: 1
Hey Admin team of Wave,
We are using Wave for last 2 year.
And providing booking, accountancy services through the wave to our 2 clients.
We are happy to Wave as an Accountant and Financial Manager.
I wonder that how can we get Proadvisro Bookkeeping and Accountant Certification or Badge?
Our company website is Oak Business Consultant.
www.oakbusinessconsultant.com
I highly appreciate your prompt reply.
The best regards
Sadaf
CEO
Oak Business Consultant
[email protected]
Tagged: