Transactions > All accounts STILL shows archived accounts. Why?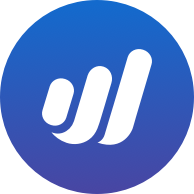 abrasivejustin
Member
Posts: 4
Hey gang, when I click on Transactions I can still see ALL of my archived accounts. They were archived because they were so badly kept (and messed up after you guys changed things) that I simply had to delete them (errr... archive them, why?!) and start over from scratch.
So how can we get those archived accounts to NOT display under Transactions? If that's not possible, should I just un-archive them and manually bring their balances all to ZERO so that they don't screw with my accounting overview?