re-importing Etsy transactions into new business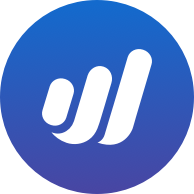 cait
Member
Posts: 3
I'm not able to import Etsy transactions into a new business.
I opened a new Wave business, but need to integrate the same Etsy account that I was using for a previous business (started a new partnership in 2020, existing Etsy business will be part of it).
I'm not able to import old Etsy transactions into the new Wave business. It will only import new transactions. I just need to import transactions from 2020.
I have tried:
deleting all Etsy transactions from old business, and trying to import the transactions into the new business by choosing the correct business on the Etsy integration page, hitting 'Save Settings'
Deleting the Etsy integration and reconnecting
In both cases, only brand new transactions are imported.
Will I have to import them through a .csv sheet or entering them manually?
There are about 75 I need to import.
Thanks!
Tagged: