How do I set up my payroll transactions?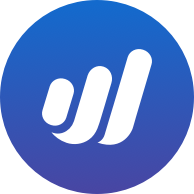 mattyoung506
Member
Posts: 1
I use an alternate payroll service to generate my payroll which works through direct deposit. They automatically deduct from my business account and complete the remitting employer and employee portion to CRA. On wave, the transaction show up of the total withdrawal from my bank account

I pay myself a salary and t4 myself for some LTD benefits by corporation pays for

To properly input my payroll transaction in wave... What do I do?

I have:
Gross wages
Employer cpp and tax
Employee cpp and tax

How would I set this up?