Showing PST and GST for each line item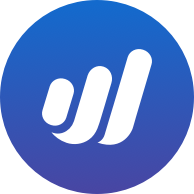 Christine_Friend2020
Member
Posts: 1
Hi All, fairly new to Wave and was wondering if there is a way to show which items are taxed which tax on a line per line basis rather than it just being totally at the bottom.
Not all items I invoice are taxed both the GST and PST, some only GST. Customers want to see what taxes they are paying for what items.
Any help is appreciated!