Item list not loading on invoice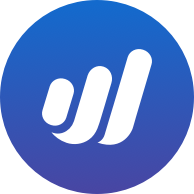 lamprais
Member
Posts: 1
When adding new, pre existing items to the invoice the list is not loaded initially. I have to wait for around 1 minute for the list to become available for selection.
I can also see errors in the chrome console for various Wave related web components, which i'm guessing has something to do with the delayed list load.
Is this a known issue?
Thanks,
Samir
Tagged: