Domestic Invoice & Taxes But Paid With Foreign Currency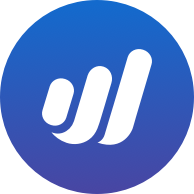 accuritts
Member
Posts: 3
Greetings,
I issued my customer a CAD invoice with CAD sales taxes but they paid with a USD check. The USD check was deposited in my USD checking account. After clearing, I purchased the CAD amount and made a little over $21 due to the exchange rate.
How can I record the deposit but also apply it to the invoice with correct amount reporting everywhere including the sales tax? I've attempted this by recording the payment using the CAD amount in full into the USD checking (with exchange rate) but of course the CAD amount appears in the USD checking account.
I would appreciate some input on how to approach this.
Thank you!
Tagged: