Suddenly unable to access account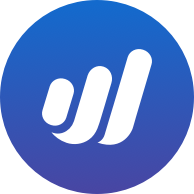 Alexis
Member
Posts: 1
Hi All,
Does anyone know if Wave has a phone number of someone I can reach out to directly.
I just went to login to my Wave account to invoice a client and all of a sudden I'm seeing that my IP has been banned.
Here's what I'm suspecting:
I have Sonic Fiber internet and last night there was a huge outage across northern California related to DHCP. I'm suspecting that when Sonic brought the internet back up around midnight, my IP address was switched, and the new IP address must have been related to some previous user who was banned.
I have submitted a support ticket, but have not heard back.
Any ideas would be helpful. TIA!
Alexis
Tagged: