IP Address Banned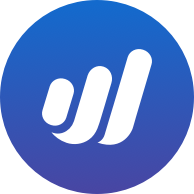 RogueCL
Member
Posts: 1
Attempting to navigate to waveapps.com is resulting in the following error:
Error 1006
Access denied
What happened?
The owner of this website (www.waveapps.com) has banned your IP address (X.X.X.X).
I was not unable to access the site earlier this morning (404 error, then 503 error) and I was following up after several hours and now receiving this error.