Description details not visible on screen and print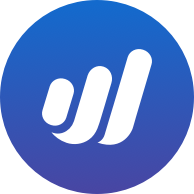 consulting360
Member
Posts: 2
Hi!
Great effort, entire time of Wave Community deserve appreciation!
Kindly guide me on following point:
While recording payments or expense, I add description. After saving all the transaction, description / narration is neither visible in screen nor in print. Its difficult to recall the transaction from vendor or customer name.
Please guide me how to fix this error?
Regards