How do I categorize SEP IRA?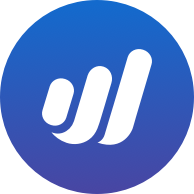 tzahico
Member
Posts: 6
Hello,
I have a SEP IRA account with Vanguard, and I transfer $xxxx from my company's (C-Corp) funds every month to it.
Right now I am categorizing it as Owner Investment / Drawing.
Is it the right category? Should I also define anything under the Payroll section?
Thanks in advance!
Isaac