Rounding sales tax problem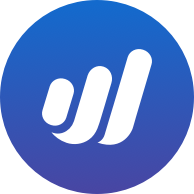 majohnboy
Member
Posts: 7
Hi,
I need to invoice somebody for $306.25 + $30.62 sales tax = $336.87. This is because I have the booking agreement already where the client has rounded the 0.5 cent sales tax down.
However, with wave apps, the sales tax is automatically entered in using the 10% calculation.
When I enter $306.25 (ex tax), the tax is automatically calculated at $30.63. This = $336.88.
If I change my total (ex tax) I cannot make it land on $336.87. eg. I change to $306.24 (ex tax), then my tax is calculated to be $30.62. Total = $336.86.
This means that when I get paid I am going to have a transaction that doesn't match my invoice. Is there any way I can solve this problem?
Thanks!!!!