Error completing Stripe setup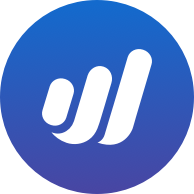 Rocky
Member
Posts: 3
Hi everyone, hoping someone can help.
I've just started accepting credit card payments, and have received my first payment.
After going through to complete the Stripe setup, I get this error message.
You cannot unrequest capabilities through the Accounts API after having set them. Instead, you should use the Capabilities API. Please contact support.stripe.com if you have any questions.
I contacted Stripe, and they said it's a Wave issue.
Cheers,
Rocky