Importing Customer Data into CSV File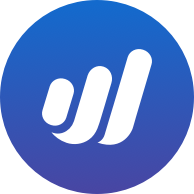 Hussain
Member
Posts: 2
I m importing all my customers data in a CSV Template which is provided by wave. But it is not uploading showing an error.
What I need to ask that what will be my Country (Pakistan) ISO Code which we need to enter in the CSV File.
I have uploaded the file without Country and Currency. it gets done but than I have to individually enter both country and currency again the Wave software one by one.
Please help me out