Is it possible to configure a Zap to Mark Wave invoices as paid?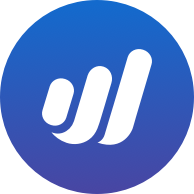 permaphrost
Member
Posts: 3
I have a project management tool that already performs generation of invoices based on project task activity logs. I managed to create a zap that automatically duplicates my customers, and invoices into Wave. My customers will pay me using a Paypal button I've added to the tool or via physical check. I want to only mark the invoices as paid in the project management tool. My goal is to use Wave purely for the accounting.
Any tips on how to configure a zap for marking invoices as paid from a target app such as Avaza?