Account Balances displayed numbers in two line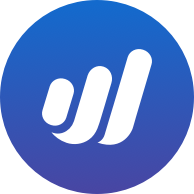 suwandi_halim
Member
Posts: 5
This is my first time asking question in this community.
I am not sure what title i should use for my question (or request).
Please correct me.
Is it possible to have wider table for Account Balances Report, so the numbers only displayed in one line?
For example:
IDR32,359,200.00
instead of
IDR32,359,200.0
0
I use IDR for currency instead of $
Because $1 ,000.00 equals IDR14,500,000.00
and $10,000.00 equals IDR145,000,000.00
The numbers become too long easily, and the reports become less neat.
Thank you
Tagged: