Deleted transaction impacting account balance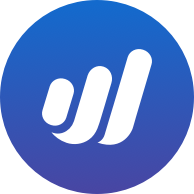 NickM
Member
Posts: 2
Hello,
I added a transaction for $142.97 (Accounting > Transactions), marked it as reviewed, and then deleted the transaction. Even though the transaction was deleted, it is impacting the ending account balance (Reports > Account Balances).
When I select the account name on that page (Reports > Account Balances > Checking Account), it takes me to the detail for that account and the ending balance displayed on that page is correct.
Im not sure why the ending balances are not in agreement or how to clear up this issue?
Thank you!