Input Total Amount Auto Calculation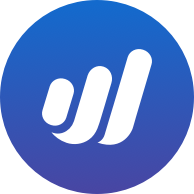 starburstnow
Member
Posts: 10
I would suggest adding this feature to make input easier.
Scenario:
I am inputting or adding receipt, bill, estimates or even invoice. When or if I have the tax rate selected I can manually input a total amount and the taxes are calculated.
More important on bills and receipts as sometimes certain bills or receipts only give a total amount.
Best Regards,
Stanley Fu