Wrong transfer date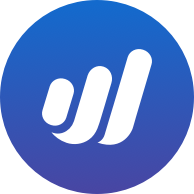 Gerwald
Member
Posts: 8
I set-up a company in Wave and transferred its accounts from Simply Accounting. For that I created a chart of accounts in Wave, and transferred the Trial Balance from Simply Accounting as at December 31, 2019 to the Chart of Accounts in Wave.
However, instead of posting the balances as "Ending Balance" Dec 31. 2019, I posted them as "Starting Balance" Jan 1, 2020. As a result, all my subsequent entries in 2020 just become add-ons to the Jan 1 balances instead of starting from zero.
Any way to fix this, other than archiving the company and starting all over again?
Many thanks for any help!