Does anyone know how Wave is dealing with GDPR?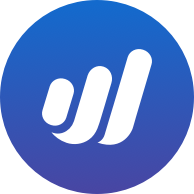 Innopsis
Member
Posts: 1
As 25th May looms closer, I need to get my GDPR information into line.
Does anyone know how Wave is dating with GDPR?
As you may know, if you deal with any personal data concerning someone in the EU (customer, supplier or anyone), GDPR applies. Breaches of GDPR mean a fine of 4% of your global turnover for the first offence, where you are based.
If I have to move my accounts to a UK based cloud provider, I'd like to know sooner rather than later.