Where should the 'Owner Investment / Drawings account' reside?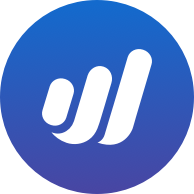 generalinq
Member
Posts: 11
Hi
I have a few expenses that I still pay for myself. So I create journal entries for each expense (debiting the expense account and crediting the following equity account: Owner Investment / Drawing account). Here is what I am not 100% sure about:
The Owner Investment / Drawing account equity account is under Retained Earnings, instead of under 'Business Owner Contribution and Drawings'. Is this correct? (the only account I have in the Business Owner Cont/Drawings is the Common Shares account. I suppose at the end of the day it doesn't matter since they are both 'Equity' accounts. However, the reason for my ask is because when submitting my taxes online, the only area in which I transfer this amount to is on line '3540 Contributed and other surplus' (cdn corp), which is not calculated as part of the Retained Earnings/Deficit.
Thanks.